Top 9 Most Effective Off-Page SEO Strategies to Boost Search Engine Rankings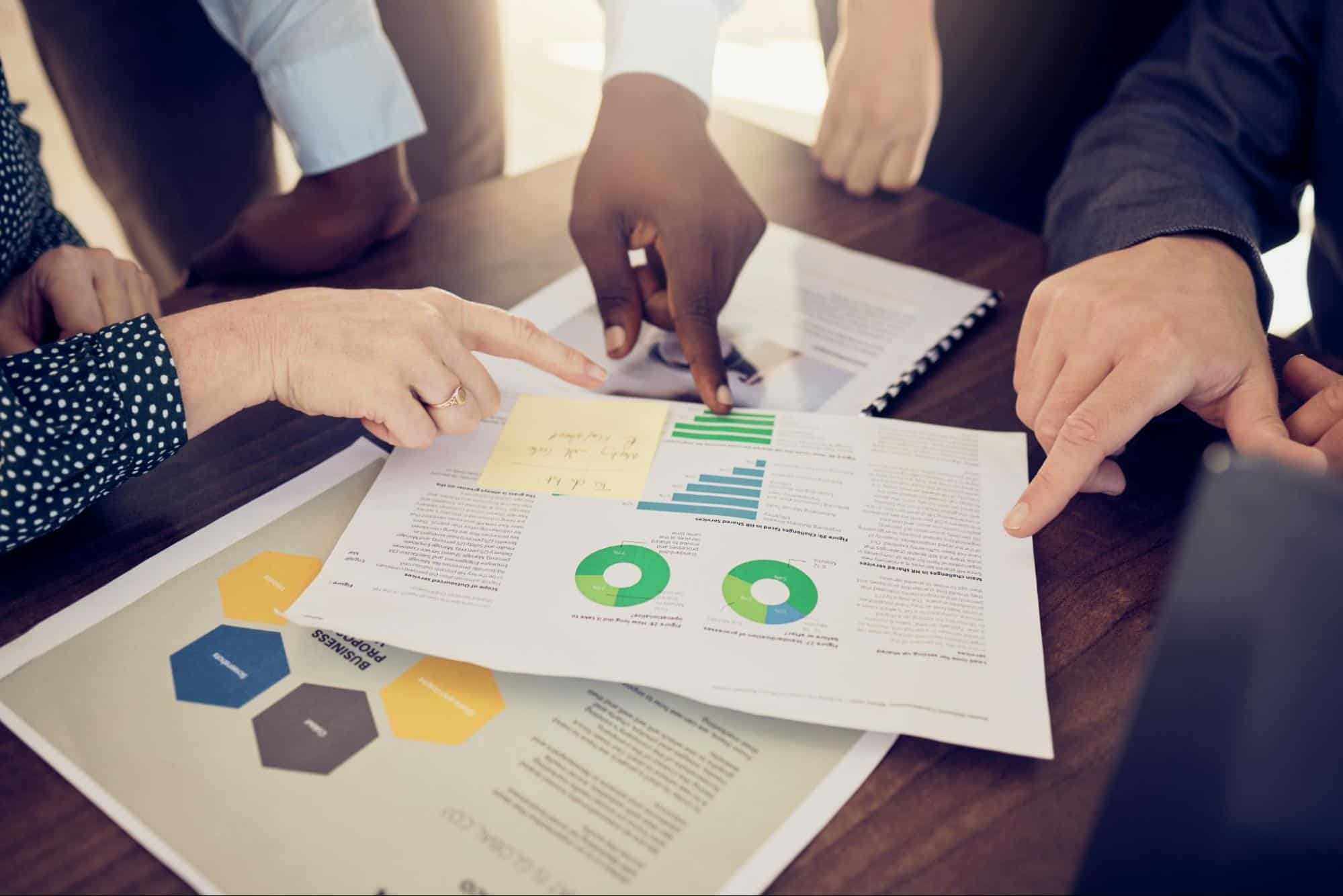 If you want to rank high in search engines this year, it will take more than just a well-written website. You'll also need a robust off-page SEO strategy.
Off-page SEO is about optimizing your online footprint so that Google sees "positive signals" from a variety of sources. These include:
1. Social Media Engagement
Off-page SEO refers to a number of techniques that influence where your website ranks in search engine results pages. These techniques are usually outside of the website itself and include things like backlinks and social media engagement.
Building quality backlinks is one of the most important off-page SEO tactics. It can help you build brand awareness and show search engines that your site is relevant and authoritative. However, building high-value backlinks doesn't always come easy.
2. Social Bookmarking
Social bookmarking is a great way to build a good network and generate good traffic. It also helps in getting your site high on search engine rankings. However, it is important to use this technique in a smart way so that you do not fall into the trap of black hat SEO.
Infographics are a great way to attract attention to your business. They can be shared easily and are an excellent source of backlinks.
3. Blog Commenting
It's a great way to build relationships with other bloggers and their audiences. It also helps you to get comment backlinks, which are important for your SEO.
This is a great strategy for enterprise brands to get attention, and it's a good way to boost brand SERPs. Journalists, influencers, and other sites are always looking for unique research that can help them with their stories.
It used to be a fast and easy way to gain backlinks, but Google caught on to this black hat technique and now gives less priority to irrelevant comment backlinks.
4. Forum Submissions
Many marketing agencies include forum submissions as part of their online marketing services packages intending to generate backlinks for clients' websites. This is a legitimate strategy as long as it does not involve excessive self-promotion.
By posting relevant answers on forums and including a link to their website in their profile or signature, businesses can generate targeted traffic and build a strong reputation in their niche. However, they must ensure that their posts follow the forum guidelines so that their comments do not look like spam.
5. Article Marketing
Creating sharable content is a great way to boost off-page SEO. This can include articles, infographics, videos, or a combination of all of these. Ensure that your content is informative, easily readable, and visually appealing.
Q&As and forums are also excellent off-page SEO strategy that is easy to implement and can deliver a steady stream of backlinks. However, it is important to build relationships and offer value first before asking for links.

6. Forum Posting
One of the oldest and most effective off-page SEO techniques is Forum Posting. It involves websites posting discussion articles in online forums to answer questions and divert traffic. The backlinks provided by these websites are often Do-follow which improves a website's domain authority.
Unique research is another great off-page SEO strategy that helps businesses stand out from the crowd. This can be in the form of infographics or blogs that share data and insights. These articles are typically shared on social media and cited by other sites, creating many backlinks over time.
7. Press Releases
While the on-page SEO of a website is important, off-page SEO is even more essential to boosting search engine rankings. This includes activities that take place off your site, such as link building, social media marketing, and guest blogging.
When you make time for public relations, it can help your client's brand get noticed. This helps build trust signals that improve off-page SEO. In addition, it helps raise brand awareness among your audience and drives organic searches.
8. Social Networking
You can't just rely on your site's user-friendly design, hefty Moz domain authority, and social media mentions to maintain top rankings. You need off-page SEO strategies like the ones outlined below to stay ahead of the curve.
This includes finding other reputable brands, sites, bloggers, and journalists to collaborate with. This helps boost both off-page SEO and brand advocacy, as well as builds trust signals. It also helps to create a newsletter that features both recent content and unique research on relevant topics.
9. Broken Link Building
Broken link building is a classic off-page SEO technique that still works well. This strategy involves finding links on other websites that no longer work, then asking the webmaster to replace those broken links with a link to your content. This method has the added benefit of passing link juice, as do-follow backlinks are the only ones that do this.
The most effective off-page SEO techniques are those that focus on earning positive linked mentions from others. This includes focusing on creating incredible products and services that generate digital word of mouth from customers, as well as working with media outlets, bloggers, and influencers.