Virtual MarTech Summit Vietnam, 19th September 2023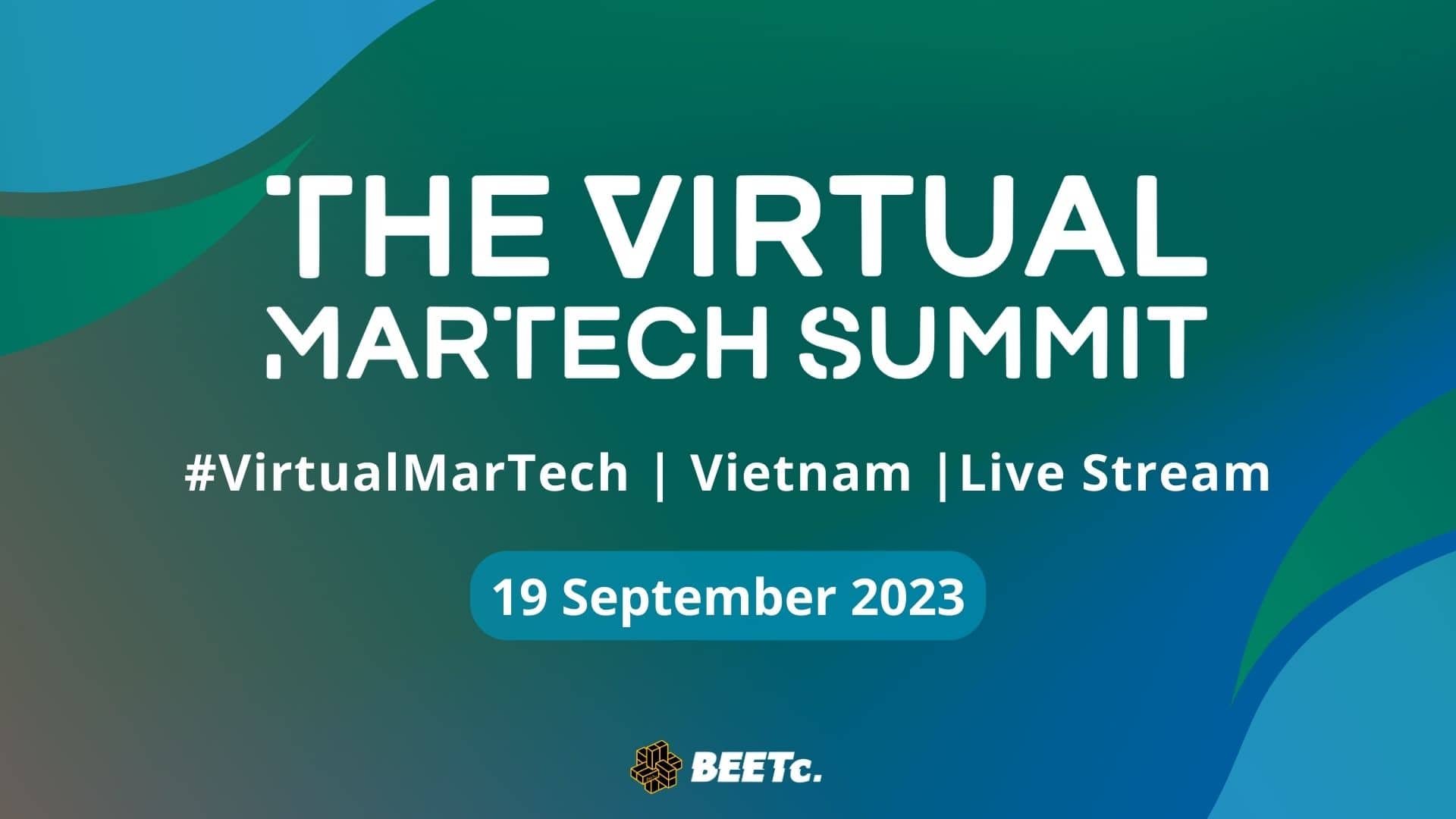 »This post is an unpaid PR, media collaboration«
Welcome to The Virtual MarTech Summit Vietnam, where you will have the opportunity to connect with top minds of the industry.
The MarTech Summit is an invaluable experience for anyone interested in leveraging technology to optimise their marketing efforts and stay ahead of the curve. You'll hear from leaders working in a cross-section of industries whose stories illustrate unique company insights, strategies and innovations.
As digital adoption and innovation continue to shift consumer behaviour, crafting impactful digital experiences is fundamental in reaching the right audience. Savvy tech adopters and tomorrow's consumers will demand instant solutions, unprecedented access, and the technology to match. Coming to the Next Normal, businesses are braced for an era of customisation, connection and cohesion.
This summit will be delivered through a blend of fireside chats, panel discussions, and expert talks. Experienced thought-leaders will cover cutting-edge topics including MarTech Stack, Revenue Generation, Content Marketing, Personalisation, Digital Sustainability and more.
Get your free passes at: https://themartechsummit.com/virtual-vietnam